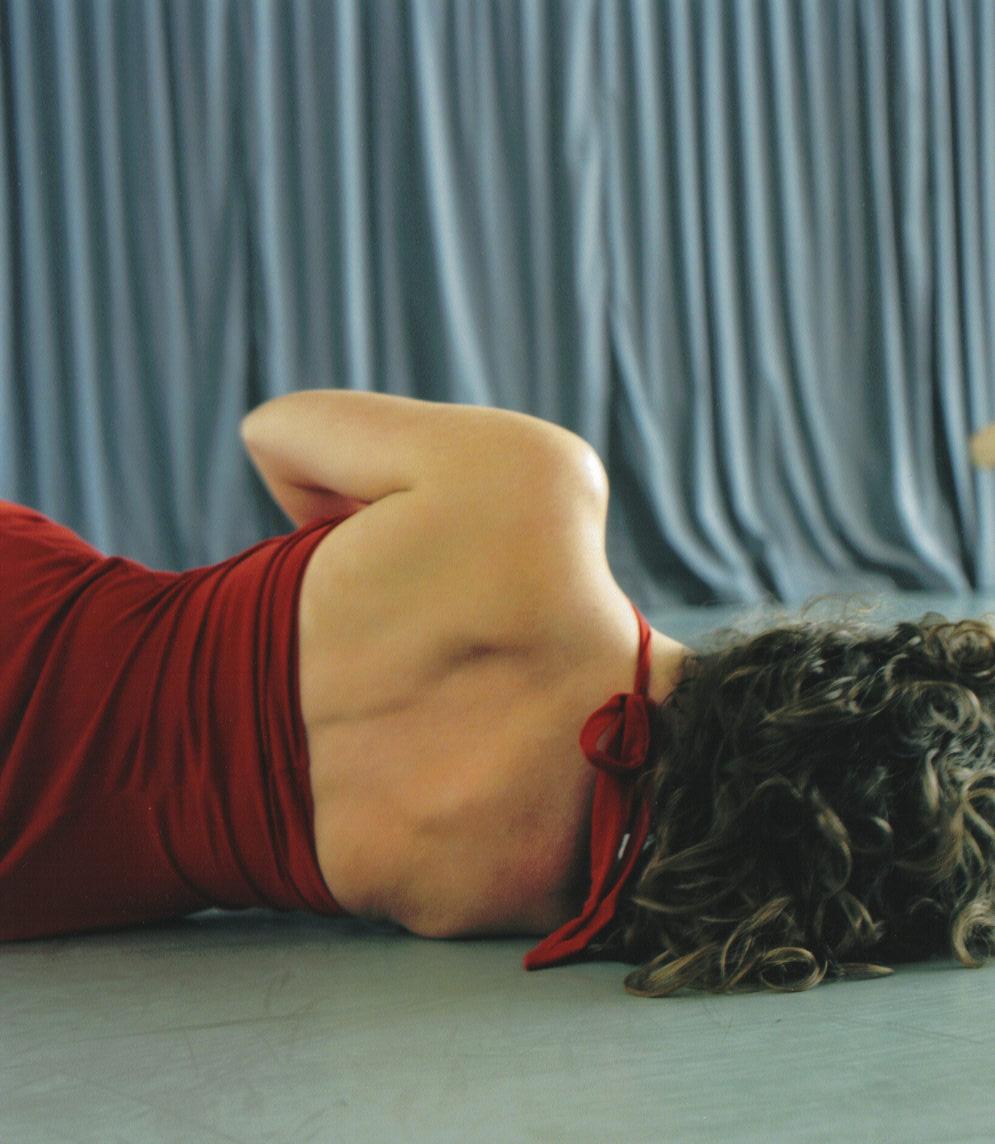 Polly Hudson is a dancer, artist and teacher who makes performance and Screendance works.
She studied at London Contemporary Dance School in the late 1980s, dancing with their 4th year company whilst still in her third year of training, and graduating with a distinction in contemporary dance.

Polly is a certified teacher of Skinner Releasing Technique; the principles of which underpin her approach to teaching, making and living- letting go of holding, availability, image states, and notions of being in Process.

She teaches, makes, curates and writes. Polly is on the editorial board for the Journal of Dance and Somatic Practises.
She is currently Head of Movement at Birmingham School of Acting, Birmingham City University, and was previously Senior Lecturer and Co-course Director for Dance at Coventry University. Polly is a Senior Fellow of the Higher Education Academy.

Polly has made numerous live, screendance and installation pieces over a twenty year period that have been shown nationally in the UK and internationally in the USA and Europe in theatres, galleries, site specifically and at festivals.

Of her performance in San Francisco fringe festival, with Let Me Count the Ways, the San Francisco Daily Starr said '...moments of pin drop perfection...'